The Flexlaw team
We have an experienced and dedicated central team at Flexlaw, here to help you with your legal needs. If you have any questions please email the team directly or through the main contact points at the foot of the page.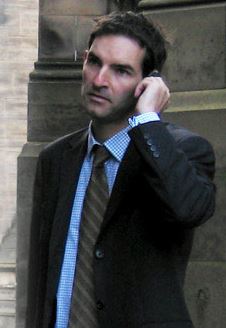 Mark Harrison
Managing Director 0131 202 6363 mark.harrison@flexlaw.co.uk
Mark Harrison founded e-Litigate Solicitors in 2005, and is now Managing Partner of FlexLaw. Mark is a highly experienced civil court lawyer, and deals with all types of civil law disputes. In particular, Mark has developed a specialism in the niche area of pursuing and defending cable damage cases on behalf of large utility companies. He also frequently deals with personal injury and debt recovery cases.
Prior to starting FlexLaw, Mark practised as a civil court lawyer for fifteen years with heavyweight, Edinburgh practices. Latterly working in commercial and personal injury litigation, his interest in IT led him to decide to fulfil his long-held ambition of starting his own, high-tech law firm.
Mark is well known amongst clients and colleagues for his practical, problem-solving approach to litigation. He is a highly skilled negotiator, and always takes a pride in achieving the best possible result for his clients.
In his spare time, Mark likes to indulge his passion for the outdoors, and he can sometimes be found munro-bagging, mountain biking, and even paragliding!
---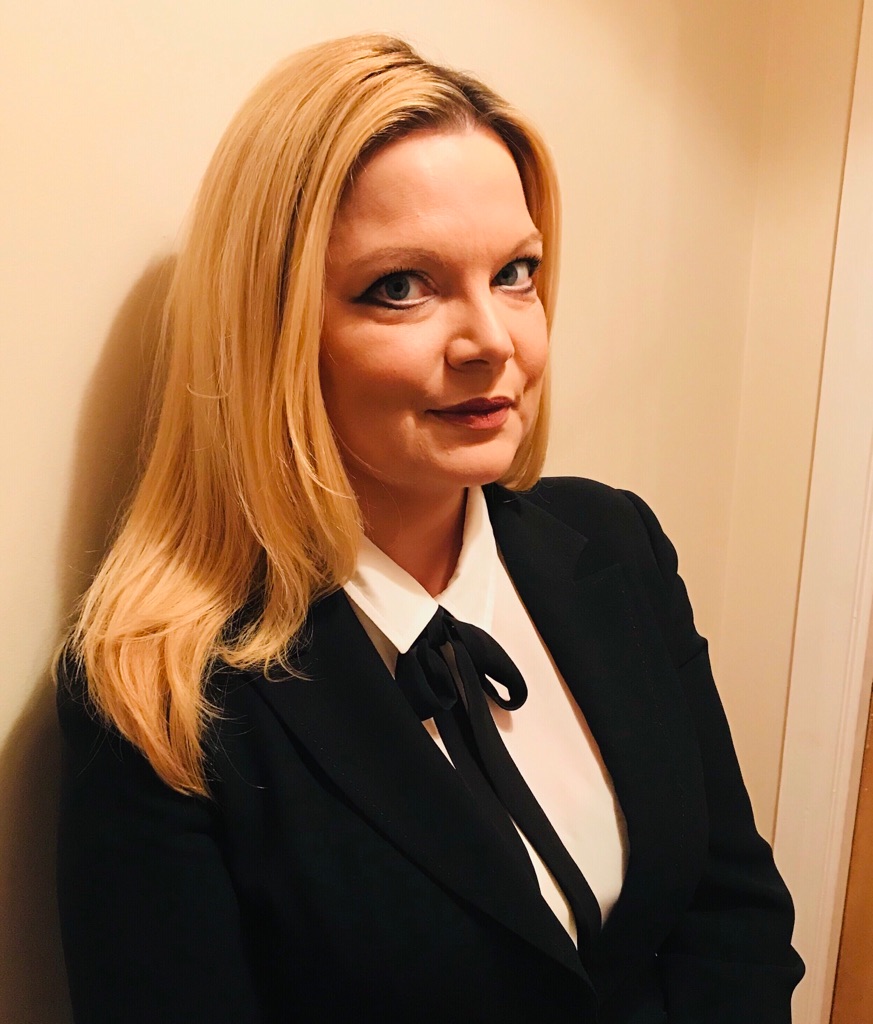 Claire Maguire
Consultant Solicitor 07713 241948 claire.maguire@flexlaw.co.uk
Claire Maguire re-joined Flexlaw in 2018 as a Consultant Solicitor. Claire has over 20 years experience in civil and commercial litigation, working in large and medium city centre firms throughout her career. She has dealt with all types of litigation including debt recovery, breach of contract, professional negligence claims, Health & Safety statutory prosecutions, property disputes including landlord/tenant, rights in title, servitudes, neighbour and boundary disputes – and was the solicitor instructed for the Pursuers in the reported case of Johnson, Thomas & Thomas v T Smith and TG & V Properties Ltd. She has extensive experience in seeking many different types of interdict. Claire also acts for company directors and has experience in complex director disputes.
Claire is based in Glasgow although travels throughout Scotland attending different Sheriff Courts and offers the personal touch to clients: being happy to meet at their place of business or home, whichever suits. She is committed to her clients and tries to reach a resolution in her cases as soon as this may be achieved. She prides herself in ensuring her clients are advised as clearly as possible in the legalistic world of litigation.
Claire's family life and two children take up most of her free time but, when able, she enjoys helping charities including the British Heart Foundation, having been actively involved in raising funds for them. She also loves music of all types and plays the piano. She attends the theatre and concerts and gigs across Scotland.
---

Elżbieta Olejnik
Consultant Solicitor 07487433512 elzbieta.olejnik@flexlaw.co.uk
Elzbieta is a qualified solicitor and notary public in Scotland and an Avvocato Stabilito in Italy and is currently in the process of qualifying as a solicitor in England and Wales. Elzbieta has had a varied career, which has included roles as an interpreter, paralegal, and solicitor. Elzbieta has trained and worked in high street law firms in Edinburgh, where she gained valuable experience assisting clients with family law matters. Elzbieta has also worked in leading international firms in London, Edinburgh, and Glasgow.
Elzbieta's areas of expertise include cross-border matters, with a particular focus on family and immigration law. She has represented clients in Scottish courts. Elzbieta speaks Polish and Italian, which has proven to be a valuable asset in her cross-border practice. She is based in both Edinburgh and London, where she offers her clients comprehensive legal advice and support.
In addition, Elzbieta is well-known to the Polish community in Scotland. Her fluency in the Polish language has been a valuable asset in serving this community, and she has become a go-to legal advisor for many Polish individuals and businesses in Scotland.
Elżbieta Olejnik to kwalifikowany prawnik i notariusz w Szkocji oraz Avvocato Stabilito we Włoszech, obecnie uzyskuje kwalifikacje jako prawnik w Anglii i Walii. Elżbieta ma zróżnicowaną karierę, która obejmuje role tłumacza, prawnego asystenta oraz prawnika. Elżbieta szkoliła się i pracowała w kancelariach prawnych w Edynburgu, gdzie zdobyła cenne doświadczenie pomagając klientom w sprawach dotyczących prawa rodzinnego. Elżbieta pracowała również w wiodących międzynarodowych firmach w Londynie, Edynburgu i Glasgow.
Specjalizuje się w sprawach transgranicznych, ze szczególnym naciskiem na prawo rodzinne i imigracyjne. Reprezentowała klientów w szkockich sądach. Elżbieta mówi po polsku i włosku, co okazało się wartościowym atutem w jej praktyce transgranicznej. Swoją działalność prowadzi z siedzibami w Edynburgu i Londynie, gdzie oferuje swoim klientom kompleksowe porady prawne i wsparcie.
Dodatkowo, Elżbieta jest dobrze znana w polskiej społeczności w Szkocji. Jej biegłość w języku polskim okazała się cennym atutem w obsłudze tej społeczności, stając się doradcą prawnym dla wielu polskich osób i firm w Szkocji.
---