26th April 2017
Cyber Essentials Certification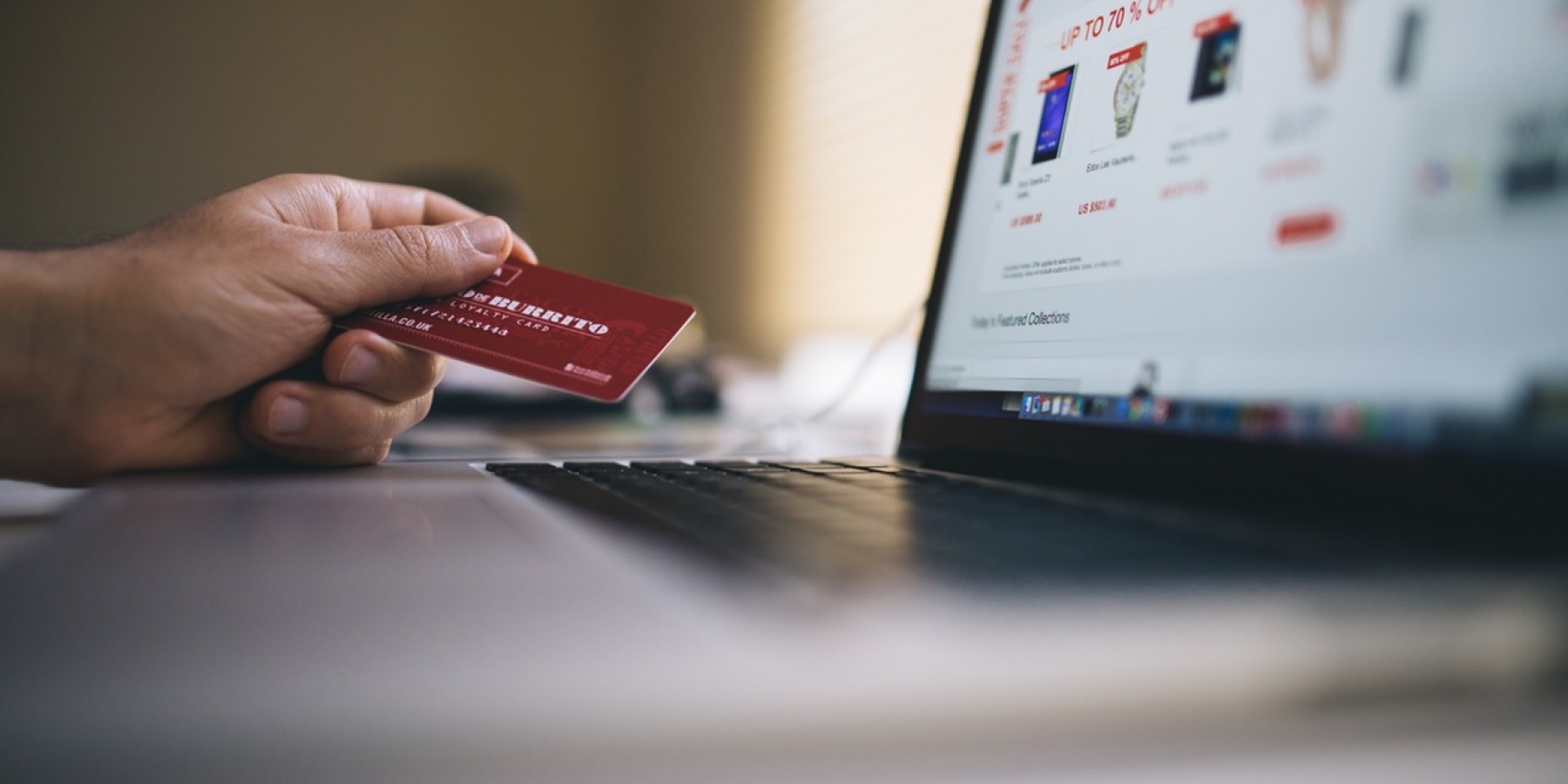 Flexlaw are proud to announce having achieved Cyber Essentials certification. The Cyber Essentials scheme has been developed by the UK Government and industry to fulfil two functions.
1 It provides a clear statement of the basic controls all organisations should implement to mitigate the risk from common internet based threats (Implementation) and
2 through the Assurance Framework it offers a mechanism for organisations to demonstrate to clients and others that they have taken these essential precautions (Certification).
Our Certificate certifies that Flexlaw was assessed as meeting the Cyber Essentials implementation profile [BIS/14/696] and thus that, at the time of testing, the firm's ICT defences were assessed as satisfactory against commodity based cyber-attack.
We believe that we are one of the first Scottish law firms to achieve such certification.